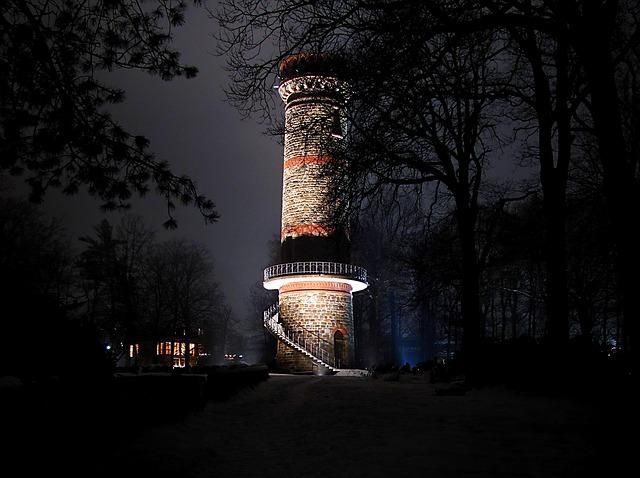 Wuppertal in its present borders was formed in 1929 by merging the industrial cities of Barmen and Elberfeld with the communities Vohwinkel, Ronsdorf, Cronenberg, Langerfeld, and Beyenburg. The initial name Barmen-Elberfeld was changed in a 1930 referendum to Wuppertal ("Wupper Valley"). The new city was administered as part of the Prussian Rhine Province.
Uniquely for Germany, it is a "linear city", owing to the steep hillsides along the river Wupper. Its highest hill is the Lichtscheid, which is 351 metres above sea level. The dominant urban centres Elberfeld (historic commercial centre) and Barmen (more industrial) have formed a continuous urbanized area since 1850. During the succeeding decades, "Wupper-Town" became the dominant industrial agglomeration of northwestern Germany. During the 20th century, this conurbation had been surpassed by Cologne, Düsseldorf, and the Ruhr area, all with a more favourable topography.
From July 5, 1933 to January 19, 1934, the Kemna concentration camp was established in Wuppertal. It was one of the early Nazi concentration camps, created by the Third Reich to incarcerate their political opponents after the Nazi Party first gained power in 1933. The camp was established in a former factory on the Wupper in the Kemna neighborhood of the Barmen part of Wuppertal. Wuppertal is famous as an important place of resistance in Germany. The Barmen Declaration or The Theological Declaration of Barmen was a document adopted by Christians in Nazi Germany who opposed the Deutsche Christen philosophy. Test.